Do not hesitate to contact our office for your future business; will be our pleasure to give you information or quotations you may require.
Non esitate a contattarci per qualsiasi necessitÓ o informazioni. Sin da ora Vi assicuriamo un servizio accurato e personalizzato.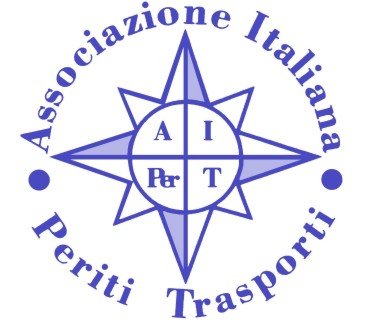 Our business is to serve you better......
| | |
| --- | --- |
| | Cargo Inspection, Good controller |
| | Ship's average report |
| | <![if !vml]><![endif]>Industrial and Transport damages |
| | Marine Consultant |
| | Condition and value survey |
| | Weighing controll |
| | Sampling and Analysis |
Albo dei Periti e Consulenti Tecnici del Tribunale di Latina n░ 15
Albo dei Periti e degli Esperti C.C.I.A.A. di Latina n░377
Member of Associazione Italiana Periti Trasporti
Head Office

Telefono +39 0771 311020 mobile +39 3488721508 +39 3465033015

Fax + 39 0771 311156

Indirizzo postale: Largo Albani n░ 3 - 04024 GAETA (LT) - ITALY

Posta elettronica Informazioni generali: info@studiobuono.it

Supporto Tecnico Clienti: buono@studiobuono.it ; peter@studiobuono.it

Assistenza : miriana@studiobuono.it ; giulia@studiobuono.it

Branch Offices:

Civitavecchia T.S.S. Srl

Telefono +39 0766 502635 mobile +39 3488721508

Fax + 39 0766 502805

Indirizzo postale: Via Dalmazia, 18/20 - 00053 CIVITAVECCHIA (Rome) - ITALY

Naples S.S.T. Srl

<![if !vml]><![endif]><![if !vml]><![endif]> <![if !vml]><![endif]> <![if !vml]><![endif]> <![if !vml]><![endif]>
Telefono +39 081 5534467 mobile +39 348 8721508/+39 335 5603180

Fax + 39 081 5534445

Indirizzo postale: Via Arenaccia, 67 - 80141 NAPOLI - ITALY

Our correspondent office in Guangzhou

(Canton)


chinaoffice@sstnapoli.com

Our correspondent office in Bangkok (Thailland)
bangkokoffice@sstnapoli.com